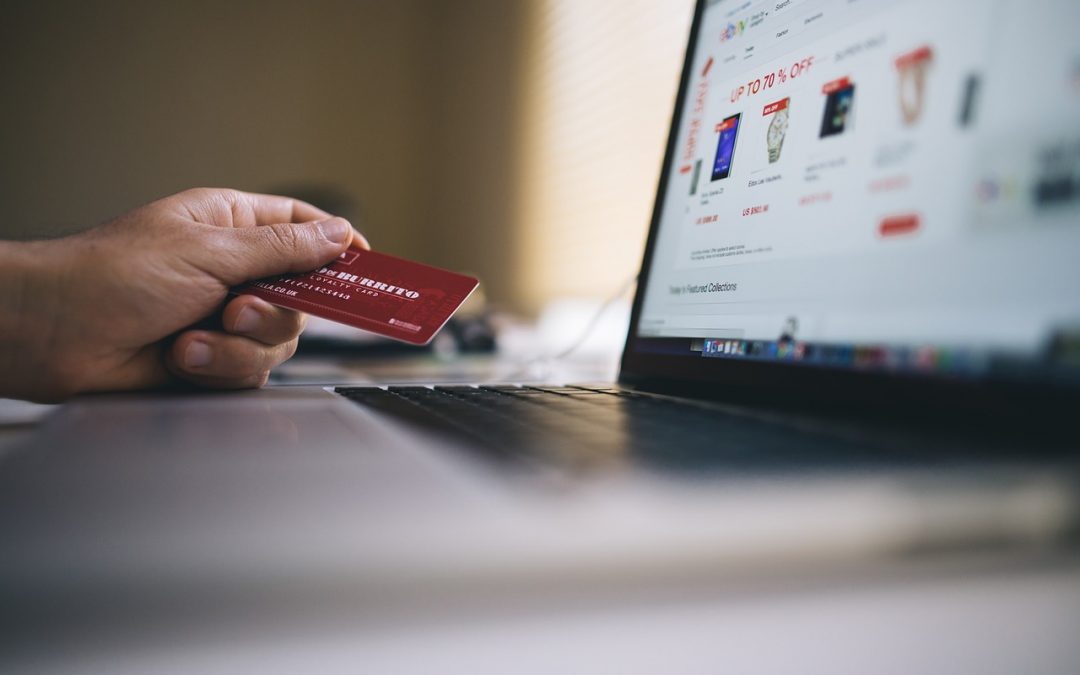 Providing an online school payment processing system is one of the most effective steps a school can take to reduce the time and effort needed to process school fees, to get timely access to funds, and to engage parents and students in school activities. If your...
read more
Your school accounting office probably sees its fair share of delinquent tuition payments. In order to reduce tuition delinquency, consider the following strategies. Stay Proactive. Taking measures in preventing delinquency is a simple step with the greatest payoff....
College tuition is a significant expense for many students and families. Fortunately, offering a tuition plan can make this financial obligation more manageable. Encouraging adoption of an online tuition payment plan can bring both peace of mind to your students and...
In today's environment of technology and innovation, it has never been easier to adopt school administration software to all simplify aspects of office work. Cloud-based software is stored on remote servers and accessed via the internet - as opposed traditional...
CompuWerx, a leading provider of payments solutions tailored for schools and universities, is now offering clients the ability to accept face-to-face payments using their mobile devices. The new Swipe 'n Pay feature integrates with the CompuWerx system so that all...
Is your school ready to revamp your accounting process? An efficiently run tuition management system reduces administrative drain and prevents your valuable resources from being left on the table. Here are some tips to getting paid on time and keeping the tuition...