Control and Flexibility
Increase on-time payment by 20%-50%
Reduce Delinquency by 10%-30%
Increase cash flow up to 80%
Cost savings up to 50%
Increase donations by 15% - 50%
We empower schools to have complete control and maximum flexibility of the payment collection process with the most secure, fast, easy and effective way to bill, collect and manage tuition payments.
Compuwerx Tuition Management School Benefits
The Highest Security and PCI Compliance
The Most Secure, Easy, Fast and Effective Tuition Management Solution for Schools
Schools are in Control of the Payment and Donation Process
Reduce Operational Costs and Labor
12-Hour Funding
Decrease and Prevent Delinquent Payments
Eliminate Bad Checks/Payments
Flexible Payment options by Credit/Debit Cards and Echecks
Monthly Savings with our Low Processing Fee
E-invoicing with a "Pay Now" Feature Built Directly into the Emailed Invoice
Auto Payments with One-Time or Recurring Payments
Easy Integration with Various Accounting Software
Convenience Fee Helps Schools Accept Tuition Payment Without Incurring Additional Costs and Fees
Accept Payments Anywhere by Phone, Tablet, PC, or Laptop
We had an extremely positive experience with the professionalism and dedicated service provided from CompuWerx. They have been responsive to all of our requests and were instrumental in the smooth transition. From a business standpoint, we are now able to offer an online payment option to our families, which not only improved our work flow efficiency, but also caused a significant reduction in our credit card processing fees. We look forward to continuing to work with CompuWerx to continue to maximize the benefits of what they provide us with.
Terry Corcoran
Director of Finace, Mother McAuley Liberal Arts High School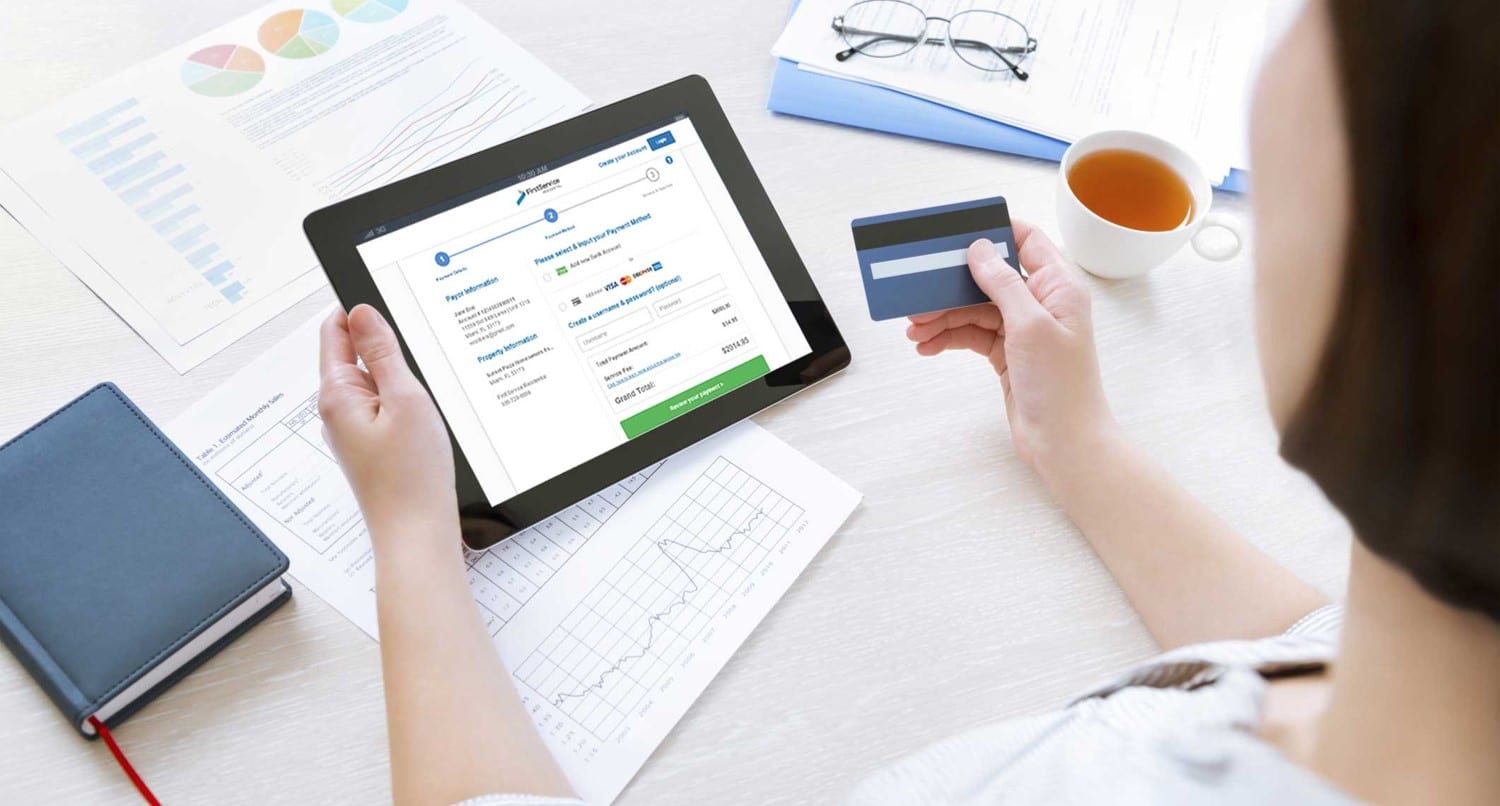 Compuwerx Tuition Management Family Benefits
Privacy and Secure Storage of Personal Information
Flexible Payment Options: Echeck, Credit/Debit Cards, 24/7 Mobile Payments, Web Payments, Phone Payments; Families Choose a One-Time Payment or Pay Monthly, Quarterly or by Semester.
No Late Fees
Make Payments 24/7 with Any Device and Anywhere
Keep Track of Payment History in Payment Portal
Convenience: Pay with any Device (PC, Laptop, Tablet, Smartphone, In Person, etc.)