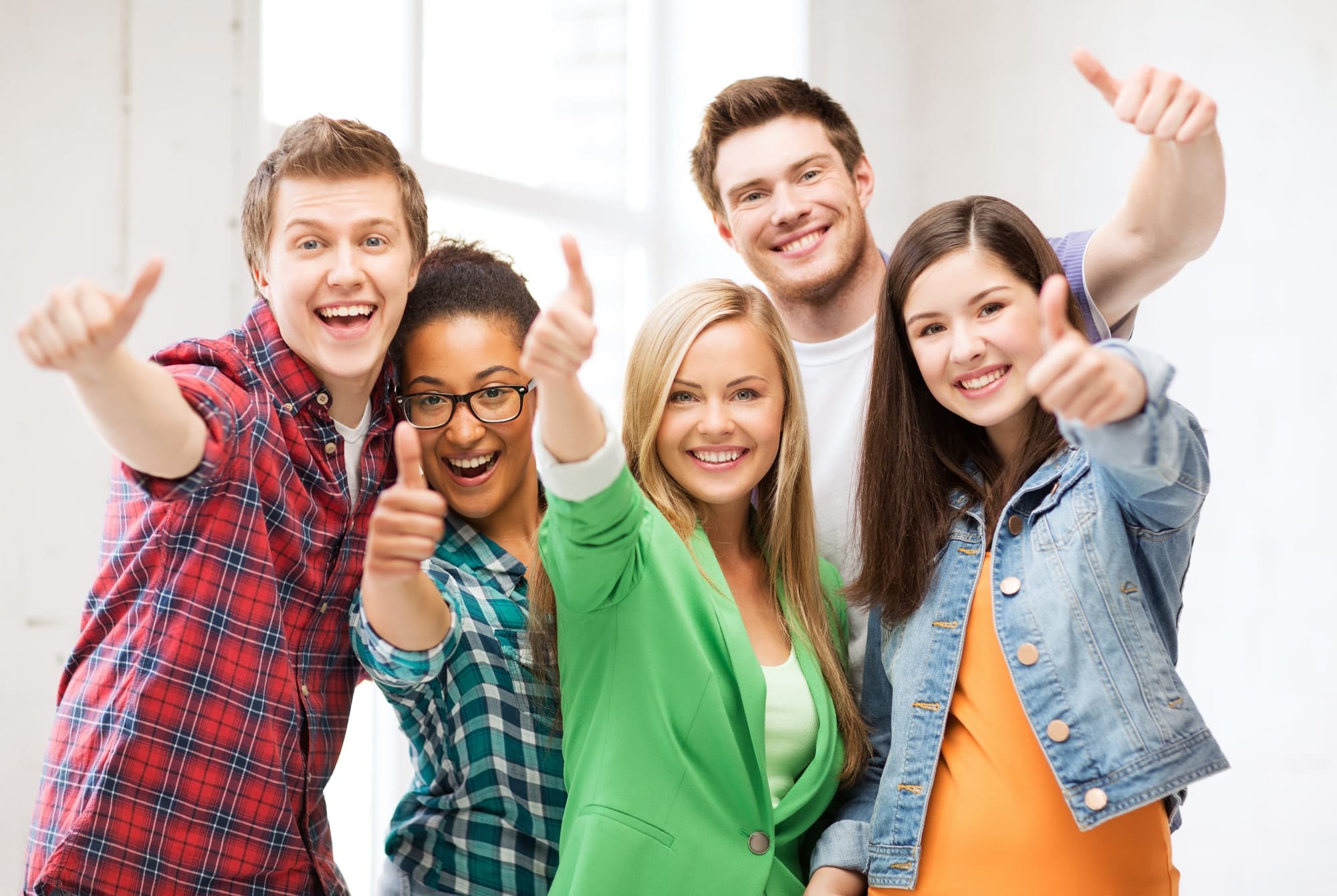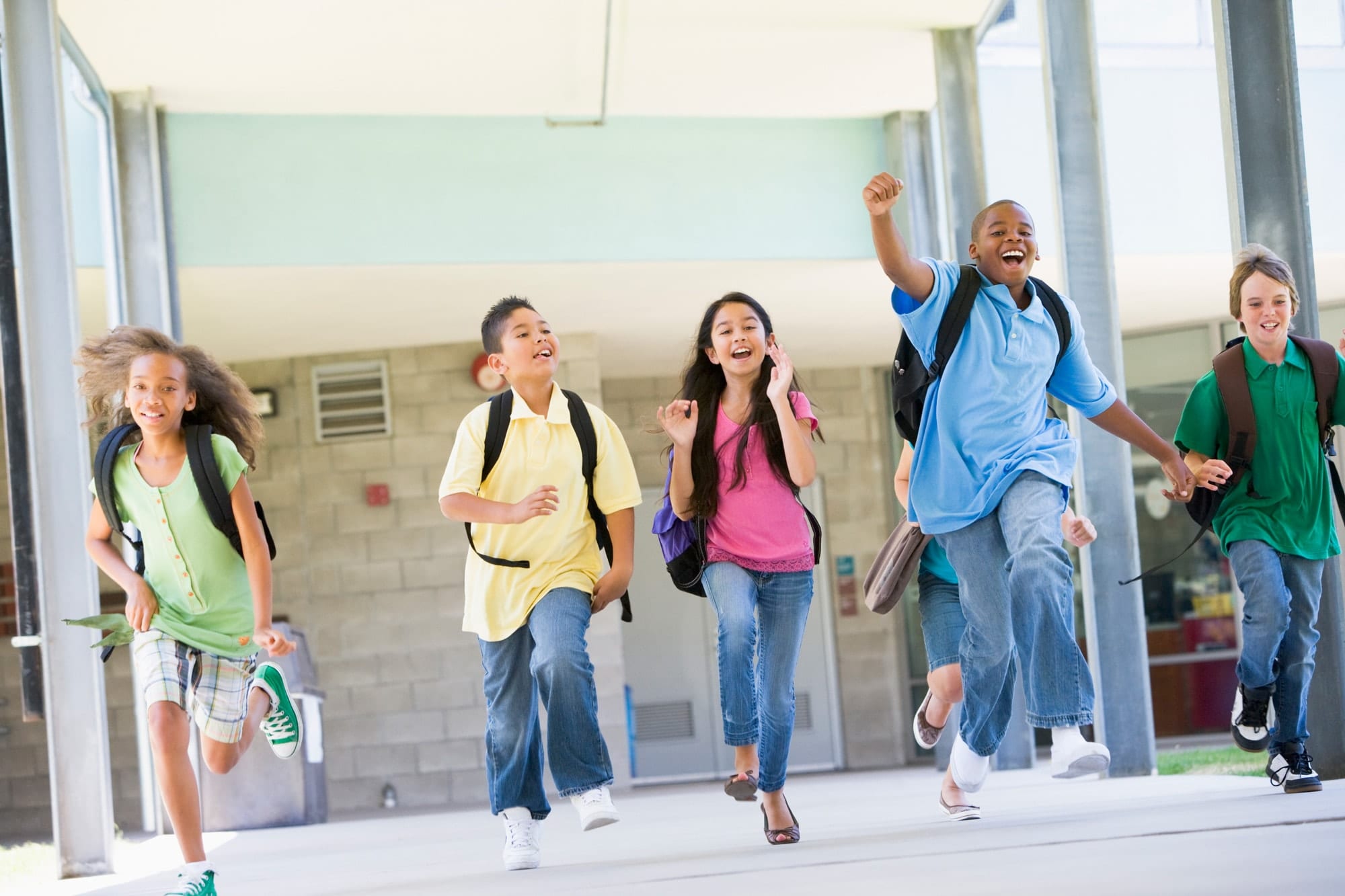 Helping Schools to Succeed
More Than 8,000 Clients Daily Trust Compuwerx's Tuition Management Solutions.
CompuWerx' School Tuition Management and Donation Solutions are custom built to help academic institutions and nonprofit organizations streamline tuition, fee payments and donations through a simple yet robust epayment platform. More than 8,000 clients across the U.S. rely on CompuWerx each day to make their jobs easier and free up time for them to focus on other areas of their businesses.
CompuWerx Tuition & Fee Payment Solution:
CompuWerx's School Tuition Management Solution is custom built to help academic institutions with the most secure, fast, easy and effective way to bill, collect and manage tuition payment and increase donation. It increases revenue, reduces
delinquency rate and cost for schools, while helping families manage tuition with recurring monthly tuition payments using echecks, credit card and debit card. Our multiple device payment platform provides convenience for both school administrators and payors.
CompuWerx EZ Giving Online Donation Solutions:
Studies have shown that organization's donations do increase by 5%-35%. People prefer making donations or pay bills with credit / bank card for the convenience, the rewards or cash back option offered by credit card companies.
CompuWerx Fundraising / Event Solution:
PayAnywhere, All-In-One Campus Payment with Mobile and Storefront Solution, is the perfect system for school fundraising, event tickets, conferences, book stores, coffee shops, athletics and more.
12 Ways CompuWerx is Different
Highest Security & PCI Compliance Standards in the Industry
Fastest Funding Time: 12 Hours to transfer funds to your school's bank account
Outstanding Customer Services and Free Training: Your own account manager.  (fast & personal service). We are Your Payors First Line of Support.
No Contract; No Termination Fee; No Annual Fee; No PCI Compliance Fee
No Payment Plan and Financing Setup Fee:  Flex Payment Plan Setup by Staff or Online Through School Website by Parents or Students 
One Fixed Monthly Fee Regardless of Number of Students
Monthly Savings:  Low credit & debit card, echeck processing rates.
Multiple Payment Options and Channels:  Parents / Students can pay in person, by phone, or online through their desktop, tablet or smartphone.
Swipe n' Pay: Eliminate the Extra Cost With Current Credit Card Terminals with Our Credit Card Swipe.
Prevent and Decrease Delinquency Payments: Validate funding with real-time bank and credit card verification
Payor Reward Programs:  Help School Increase Online Payment by Offering Payors Reward Programs.
Free Promotional Flyers to Guide Your Payor Through Payment Process
Please contact us for a FREE Demo
Accept Online Tuition Payments / Donations Right From Your School's Website
12-Hour Funding
Easy Online Tuition & Fee Management
Increase Online Payments & Donations
Reduce Operational Costs and Labor
Decrease and Prevent Delinquent Payments
Eliminate Bad Checks / Payments
Flexible Payments with Credit / Debit Card and eChecks
E-invoicing With a "Pay Now" Feature Built Directly Into The Emailed Invoice
Auto Payments with One-Time or Recurring Payment Option
Integrate With Various Accounting Software
The Highest Security and PCI Compliance
Accept Payments Anywhere and With Any Devices – Phone, Tablet, PC, Laptop
Since transitioning to CompuWerx, we are now able to offer our parents the option of paying tuition online via our school website. The program was customized to follow our three payment schedules and the payment due dates. As a result, I have saved a significant amount of time with the online tuition and fee payment using credit card, echecks via CompuWerx. Our transactions were also reduced. Additionally, CompuWerx has gone above and beyond my expectations and offers exceptional customer care. I am looking forward to work with them in the future in a fundraising and online donations aspect for our school.
Linda Fregeau
Business Manager, Aurora Central Catholic High School
Increase Giving / Donations by up to 35% for Schools and Organizations
Studies have shown that organizations' donations increase by 5% – 35% when online giving is an option.  People prefer making donations or paying bills with credit/bank cards for the convenience and the rewards or cash back options offered by credit card companies.
Increase donations by accepting credit/debit cards and echecks
Donations accepted anywhere – through phone, tablet, iPad, laptop, in person, text and email
Auto Donation – schedule one-time and recurring donations
Donations deposited within 12 hours
Easy and convenient for donors
Reduce costs and labor
Low credit card rates
The highest security and 100% PCI compliance
Increase Donation by Accepting One Time, Weekly, Bi-Monthly and Monthly Recurring Donation 24/7
Call us at 708-234-9510 or Email us at support@compuwerx.com.
Questions? Signup for a demo.